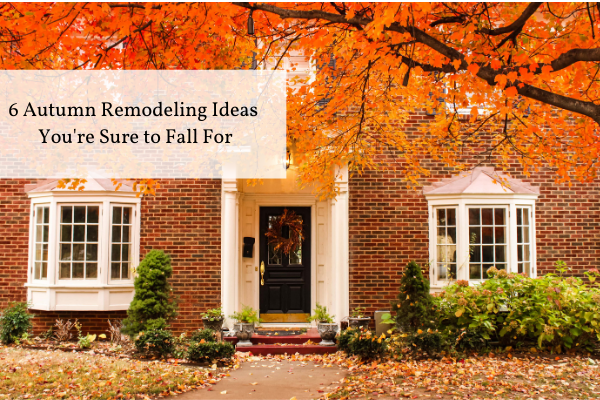 Autumn is a magical time of year. The air gets crisp and cool, but still with warm, sunny afternoons. You can smell damp leaves, cut grass, and that unique spicy autumn smell pine and crushed dry leaves. There's something energetic about the fall that makes us start dreaming big dreams and making big plans. For a homeowner with a renovation budget, autumn is the perfect time to make a few delightful home modifications.
What upgrades to you want to see this year? What renovations could enhance your entire holiday season, bringing warmth and joy to the entire family? What renovations will cause you to enjoy your home even more curled up with a mug of steaming cocoa by a well-insulated window? Our team here at Mozzone Lumber loves autumn just as much as you do, and we have a few renovation ideas that you'll just FALL for.
1) Install New Railing for a Halloween-Ready Porch
If you have a porch or deck, then autumn is its prime-time for decorations and porch-based fun. One of the best and most approachable ways to remodel your deck is to change out the railing. Maybe you don't have railing, or your existing railing might be old and worn. Or perhaps you're just looking to make a change and have a vision of the perfect new porch design ready to be brought to life.
New porch railing is a great way to show off your deck, reinvent your curb appeal, and get ready for Halloween. After all, what are you going to wind spooky lights and hang fake cobwebs from if not your porch railings? From TimberTech to Azek and Wolf to Fiberon, Mozzone has all your decking needs covered!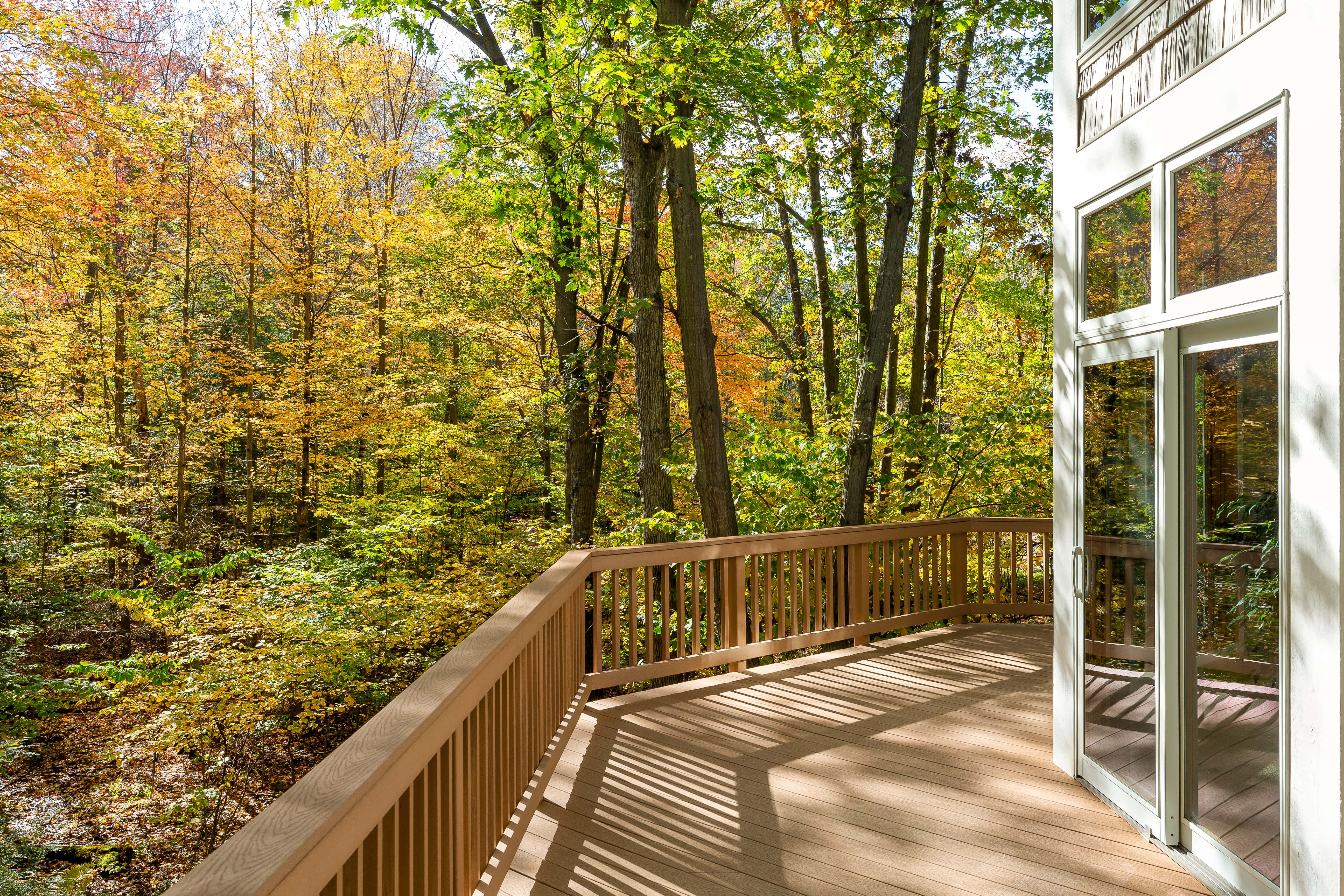 2) Re-Insulate Your Attic Before the Winter Chill
Some renovations provide more joy than they do decoration because they make the home more comfortable. Your attic insulation, for example, could always use a little improvement. Especially just before the real winter weather blows in. Fall is the perfect time to take a look at the insulation and airflow in your attic. If you live somewhere snowy, make sure your ventilation (and roof condition) are ready to evenly repel snow.
Homes anywhere that drops below 50 F in the winter can benefit from new insulation installed in the attic. You may even want to switch from loose insulation to a more structured and compact design. This is also a great chance to partially finish your attic, adding flooring boards, light fixtures, and finished interior surfaces for both storage and family comfort.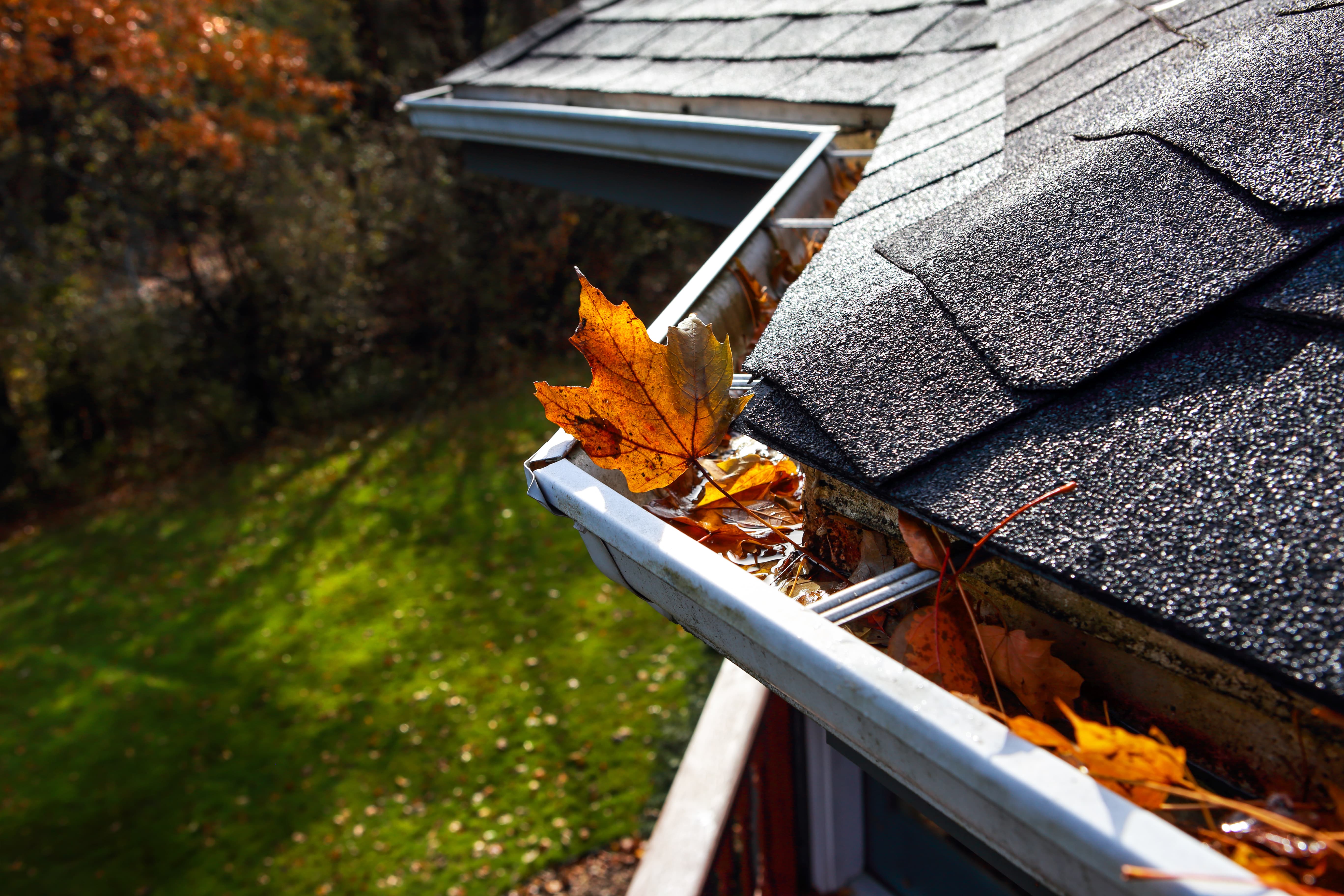 3) Replace Spooky, Rattling Windows
Do your windows rattle when the wind blows? Do they let in cold drafts every winter, even if they don't rattle? These are great effects for Halloween, but your home isn't full of ghosts - it's full of people who need to stay warm. Good quality windows are always worth the investment, Not only can new windows be warm, cozy, and energy-efficient ; they can also be beautiful and improve the overall value and appearance of your entire property.
From Marvin to Jeld Wen to Ply Gem and Velux, Mozzone Lumber is proud to offer a variety of beautiful and well-insulated windows. Stop by our showroom and one of our team would be glad to begin your window selection and installation journey.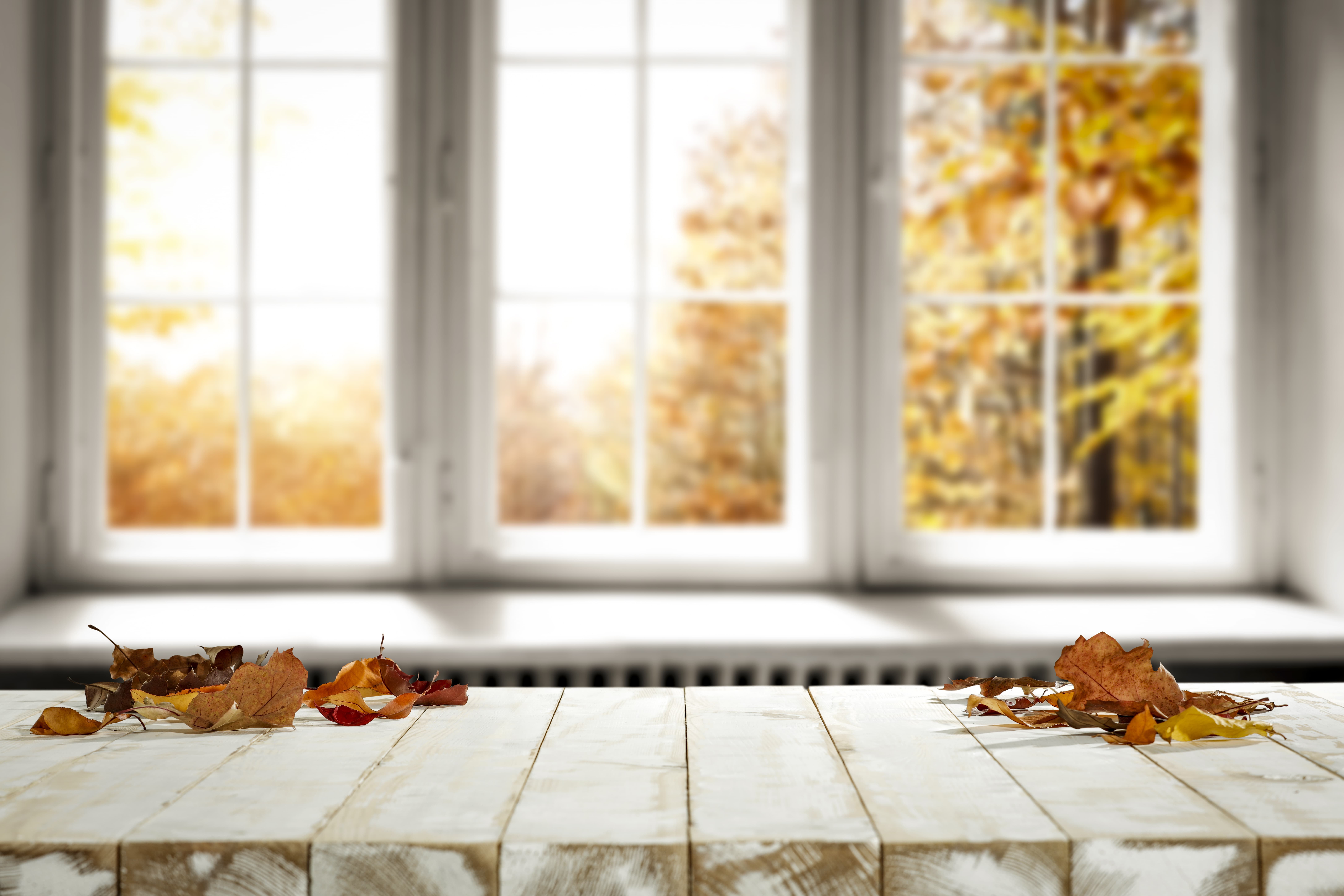 4) Apply a Fresh Coat of Paint
There's nothing like a fresh coat of paint to liven up any home - no remodeling necessary. Repainting is a wonderful approach to reinventing the look and feel of your house, and to erase a few past scuff-marks. IF you like to repaint often, choose warm colors this fall that will make the inside of your home feel superbly cozy as the cold weather blows in. But you don't have to stop there.
You can repaint your deck, your exterior siding, even your trim and light fixtures. If you're handy with a paintbrush, your home can look like anything you want this fall.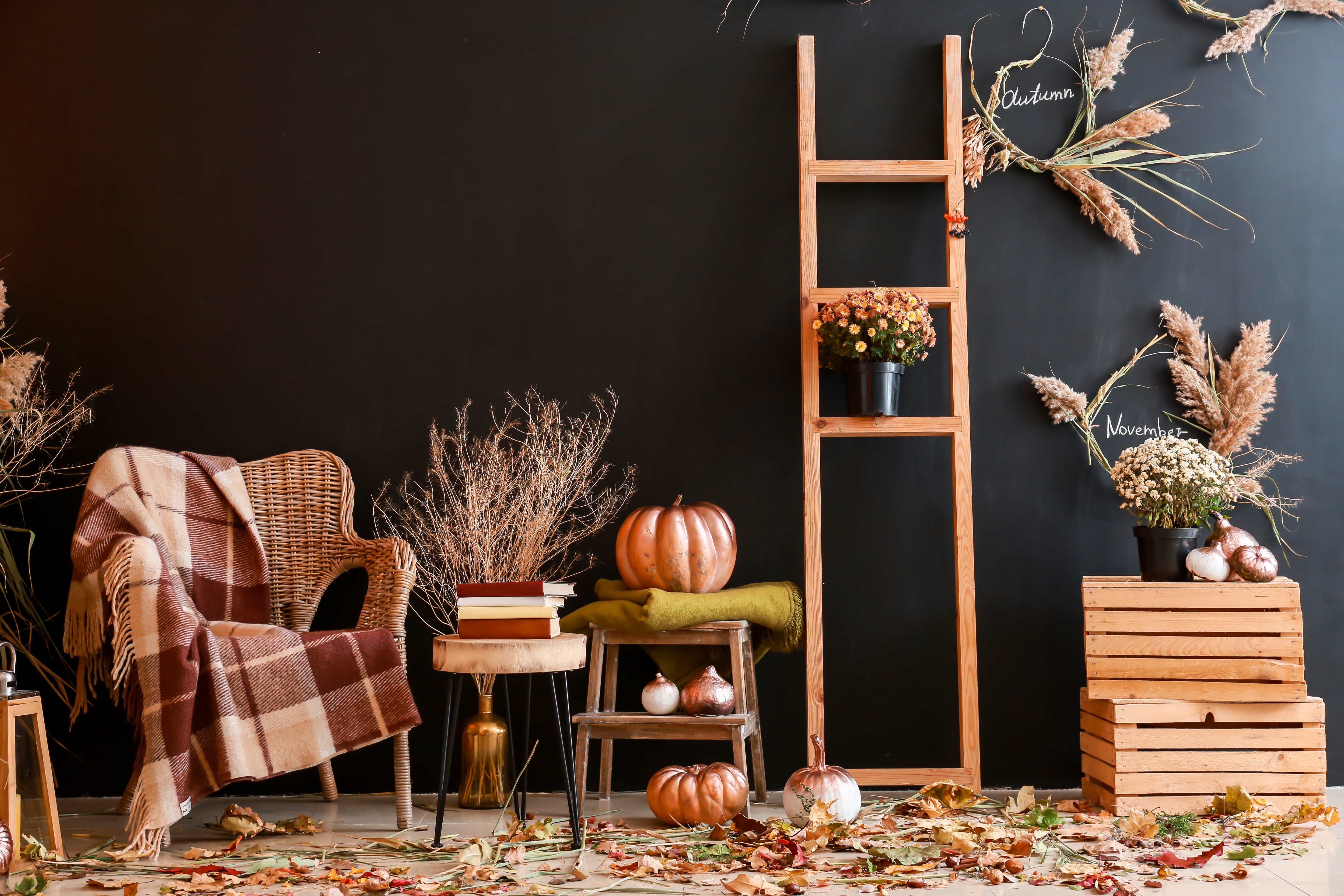 5) Reinvent the Living Room with Beautiful Hardwood Floors
Of course, let's not forget the floors themselves. Your feet can tell you something about every room in the house. After a few years, carpet gets old and we realize that stone tiles are just a little chilly in the winter. This Fall, why not install beautiful hardwood floors instead? Whether you want elegant patterns, long boards, luxury wood or sturdy laminate, Mozzone Lumber would be honored to provide your hardwood flooring. Stop by our showrooms to talk about your vision for new warm wood floors this autumn.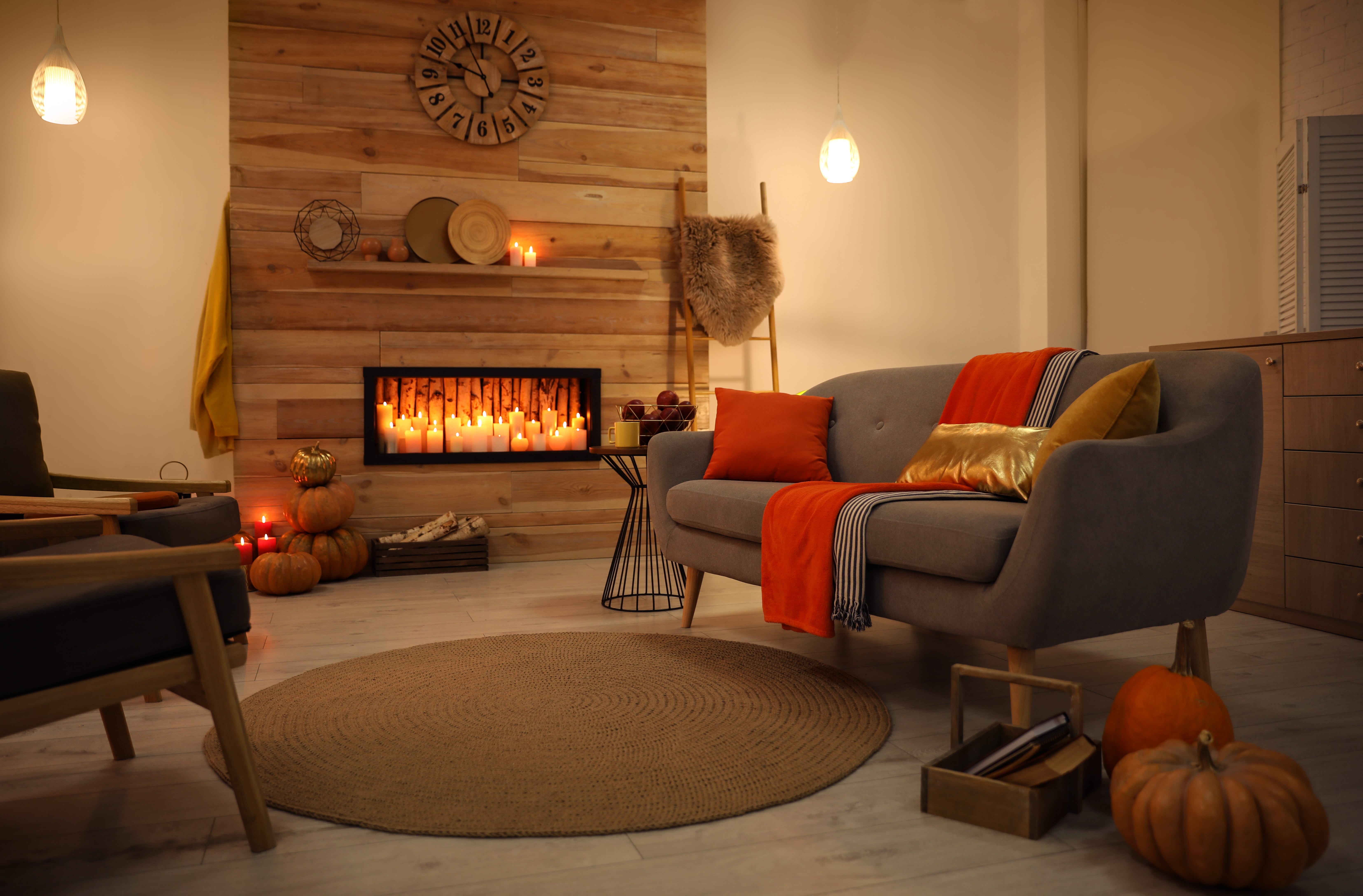 6) Re-Surface the Fireplace
Last but not least, any home with a fireplace has an asset as the weather cools. No doubt, you want to snuggle up to a beautiful fire with a good book, your special someone, or surrounded by family. If your fireplace is bricked in regular red rectangles or old fieldstone, maybe now is the time for a change. Make this autumn and the soon-to-follow winter a warm one by re-surfacing your fireplace, whether with brick, stone, or another surface. You can transform the whole look of the room!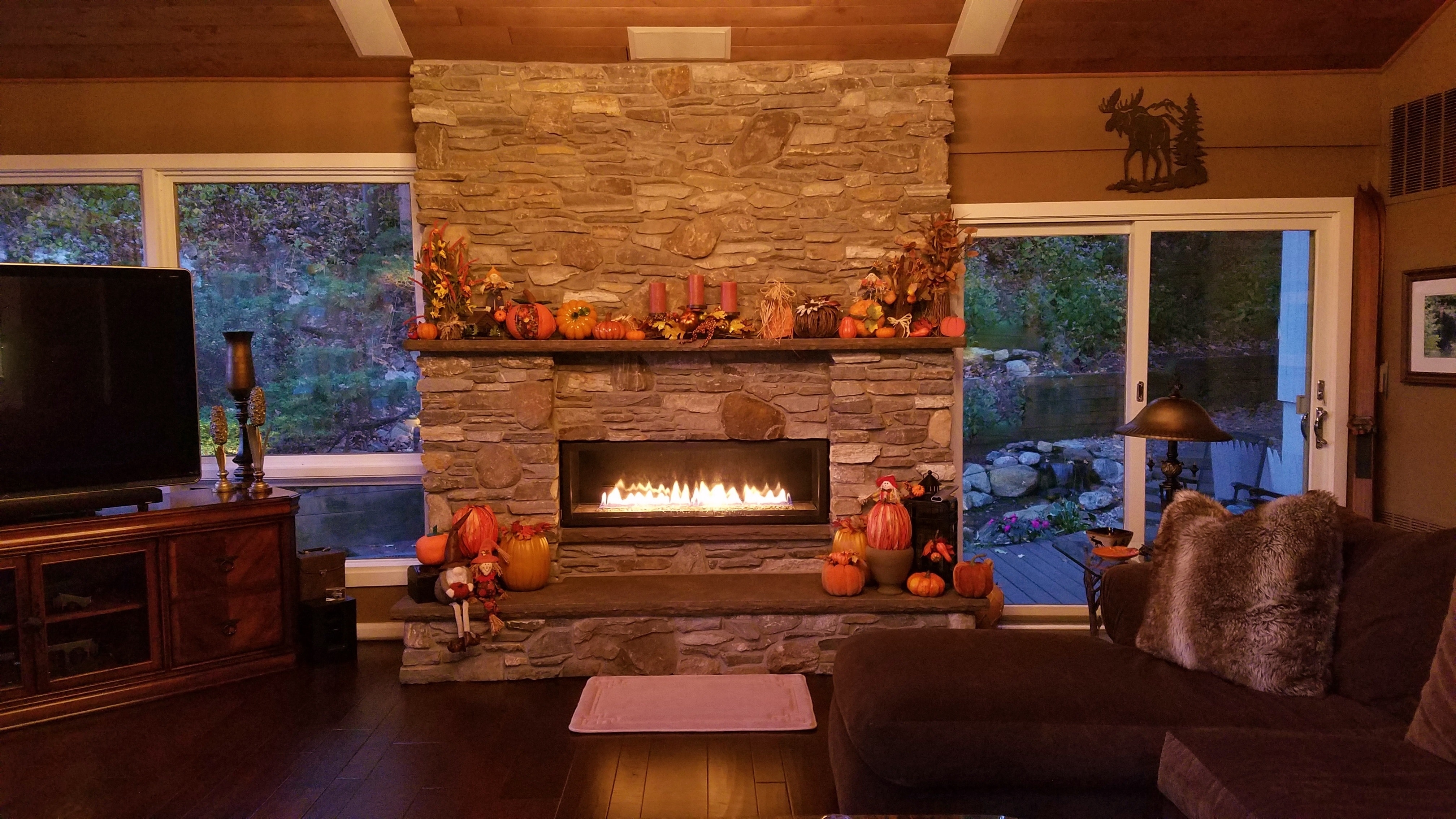 ---
Here at Mozzone Lumber, we're all for home remodeling in any season. Fall is a beautiful time of year, and a wonderful season to make improvements to your home. Whether you are improving for beauty, function, warmth, or energy efficiency, we would be proud to help you make that vision a reality. Contact us today or stop by our showrooms to begin your autumn home renovation planning.