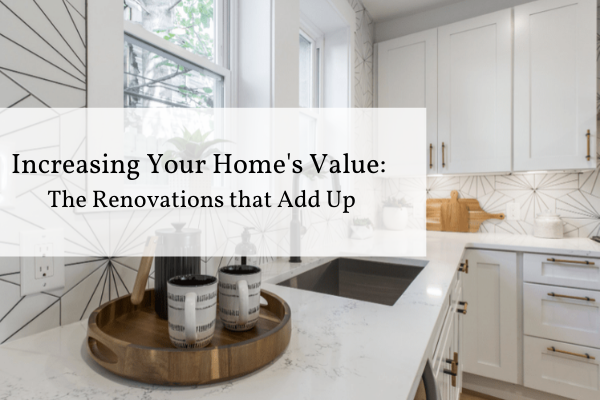 In the real estate world, there are two types of home renovations: those that increase the home value and those that don't. Some renovations are just for the enjoyment of the owner, like painting children's rooms in favorite colors. But for big-ticket items, it's always a good idea to choose home improvements that both make you happy and significantly increase the resale value of your home. Whether you're crafting a dream home or flipping properties, it pays to understand renovation ROI.
So, whether you are focusing on enhancing your home's appeal, saving on cost, repairs, or some adjustments, a home renovation project should ultimately yield value for money. The implication, in this case, is that you have to compare what you invest against what you gain from every home renovation project beforehand.
Why Are Home Renovations Necessary?
First and foremost, understand the fact that you are not the only one who will appreciate the thrill of home improvements. Other individuals out there will take note of your home renovations as well. In that case, if you are considering selling your home, then an improvement project is an excellent idea because it will make it attractive to potential buyers.
If you want to stand out in a competitive market and realize value after selling your home, you need to consider renovations as well.
How Much Should You Invest in Home Renovations?
It is needless to say that you cannot work on a home improvement project without a budget. Otherwise, you may spend more than you wish or end up with substandard work, which will deal a blow on the value of your home. By engaging a professional contractor, you will gain insight into the home renovations that will yield the highest returns.
Other factors that determine how much you expect to pay for every home improvement project include labor costs and material expenses, as well as the cash available for such tasks.
Renovation Ideas That Increase Your Home's Value
Making some home improvements does not imply that you need to sell it immediately. Additionally, it is quite hard to let your house go after falling in love with it for one reason or another. So, whether you are renovating your house to sell it now or in the future, gaining value should be part of your priorities. Below are details on some home improvement projects that can boost the value of your home.
1. Invest in Energy-Efficient Windows
Today, "going green" is a buzzword in various circles, including the real estate industry. More and more home buyers are prioritizing energy efficiency, which is why you should embrace this idea when renovating. The single-pane windows on your house may turn potential buyers away if you are considering selling your home, and in that case, replacing them is paramount.
Adding energy-efficient windows on your house will not only reduce your monthly utility bills, but this project will increase your home's value too. It is also worth noting that installing energy-efficient windows can earn you green energy tax credits. Some of the window brands available in the market include Jeld-Wen, Velux windows, and Marvin windows.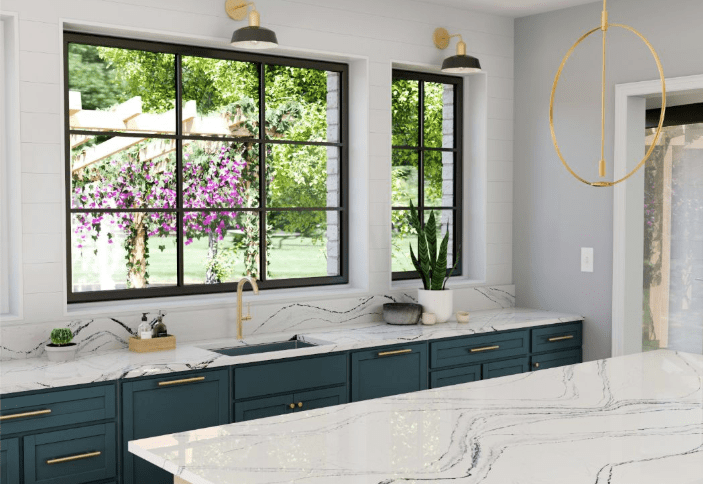 2. Remodel Your Kitchen
It is not a surprise to realize that most homeowners and potential buyers pay special attention to the kitchen. Since the kitchen is the focal point in the case of most homes, you may want to consider remodeling yours. Kitchen renovations can range from simple to high-end upgrades. As such, researching value versus the cost of materials in the case of kitchen renovations is critical.
For instance, a window over the sink and updating the appliances in your kitchen will all prove appealing. You only need to ensure that you will recoup your money after such investments. Some of the kitchen brands you can opt for include Omega Dynasty Cabinets, Cambria Countertops, and Amerock Cabinet Hardware.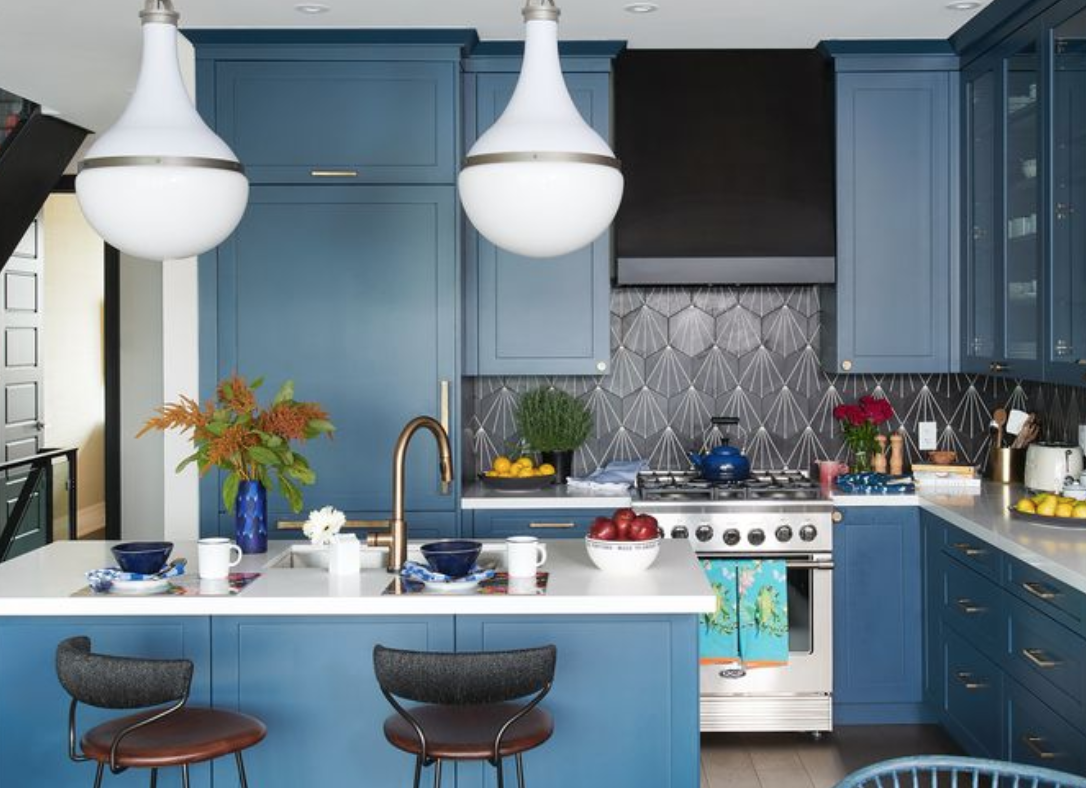 3. Spruce Up Your Curb Appeal
Your home's curb appeal means a lot to potential buyers because it has a direct impact on the value of your home. If your front door is the first thing that guests see whenever they visit you, you should consider updating the same. One of the ways you can update your front door is by adding a fresh coat of paint.
Color has the natural ability to capture attention. So, if you are updating your front door by painting it, ensure you opt for a conspicuous color and one that has a perfect blend with your home. Alternatively, you can choose to install a new door. If your front door is old or outdated, it can reduce the value of your house.
In that case, consider engaging a reputable vendor to help you find and install an ideal front door that will boost the value of your home. Some of the door brands that are available include Larson doors, Upstate doors, and Simpson doors.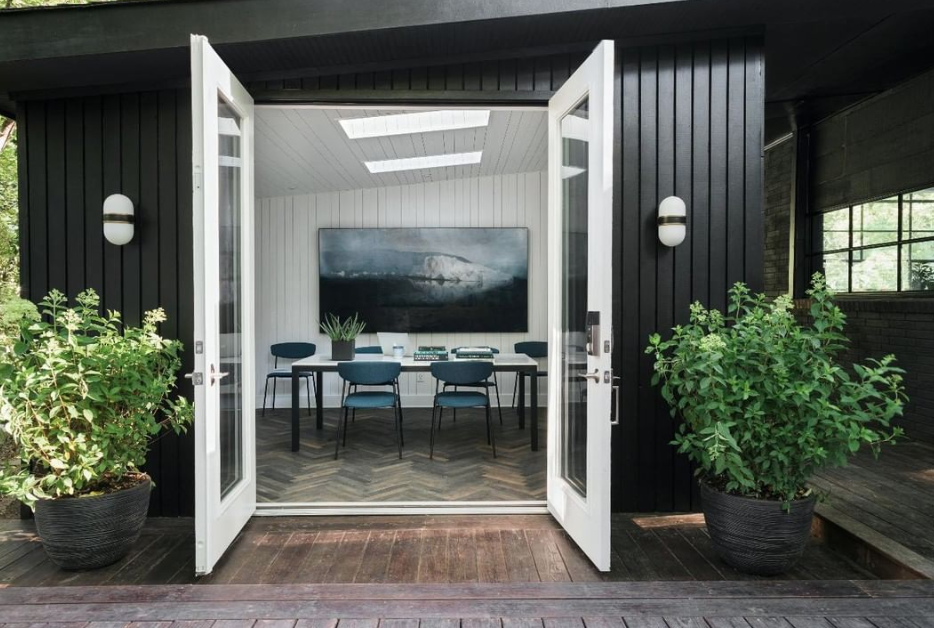 4. Consider A Deck Addition
The popularity of staycations is increasing the demand for outdoor living spaces. One of the ways you can meet this requirement as a homeowner is by adding a deck. Deck additions attract prospective buyers, and the value of your house will be higher when you opt for such a project.
Size and such bells and whistles as built-in flower pots, a fire pit, multiple stairs, and built-in seating are some of the things that dictate the cost of deck additions for your home. You should also opt for higher-grade materials to increase the life of your deck. As you seek a contractor to work on your deck addition project, compare several quotes, and review the references you get to identify the best.
Azek Decking, Fiberon Decking, and Deckorators Decking are some of the available brands.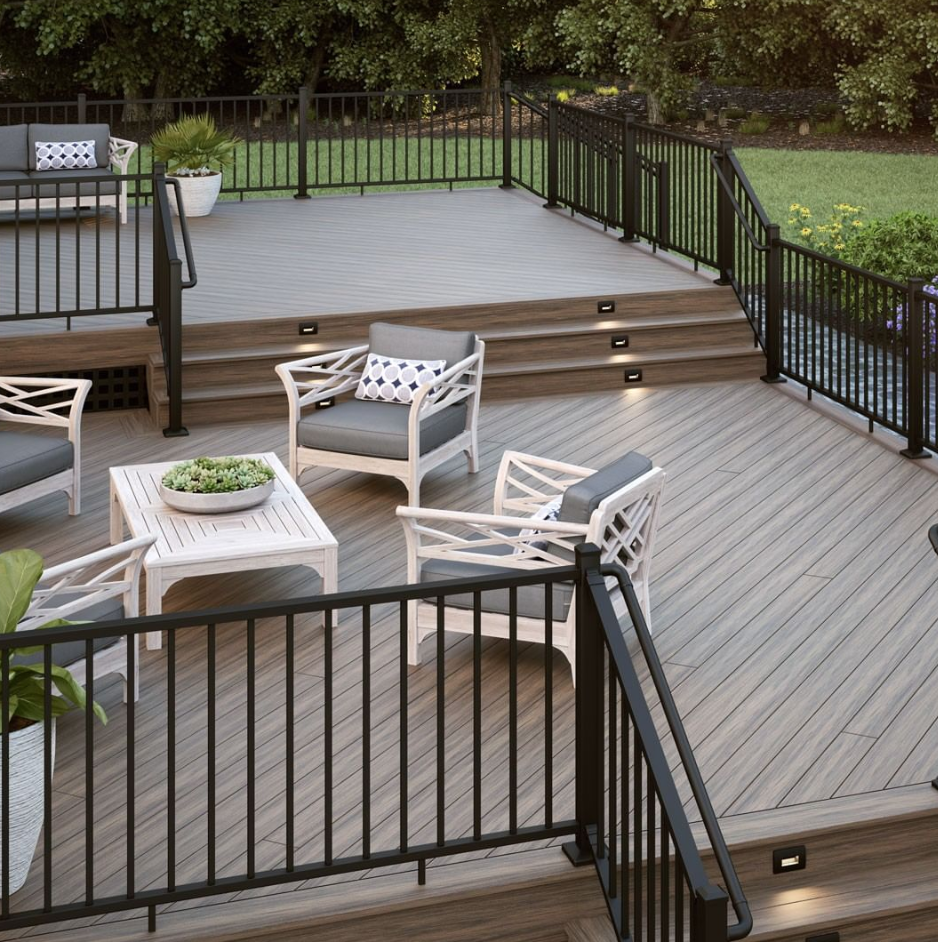 5. Reinvent A Room
As your family grows or if you have several occupants in your house, you need sufficient room for everyone. Reinventing your existing space by finishing a basement, adding small apartments in or over the garage, and converting the attic to a bedroom will create more room in your house. Some of the aspects that influence room reinventions are;
The need to create game rooms and craft rooms in attic spaces with high ceilings. You can also add swings to the rafters to convert such areas to playrooms for your children.
It is a way of embracing versatility, which gains greater appeal among prospective home buyers.
Having spaces that can serve as home offices or a second living room for an elderly relative or your tenant as well.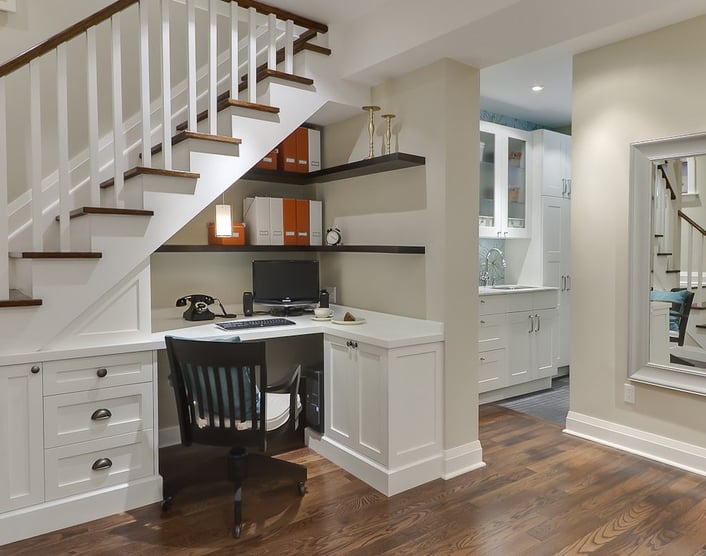 There are multiple home renovation projects you can invest in, but not all of them will give you value for money. Putting your money where it yields the highest returns is advisable, and that is possible when you engage a competent contractor in your home improvement project. If you need more information on renovation ideas that can improve the value of your house, contact us today! Our team of Mozzone experts would love to help you through your value-adding home projects!