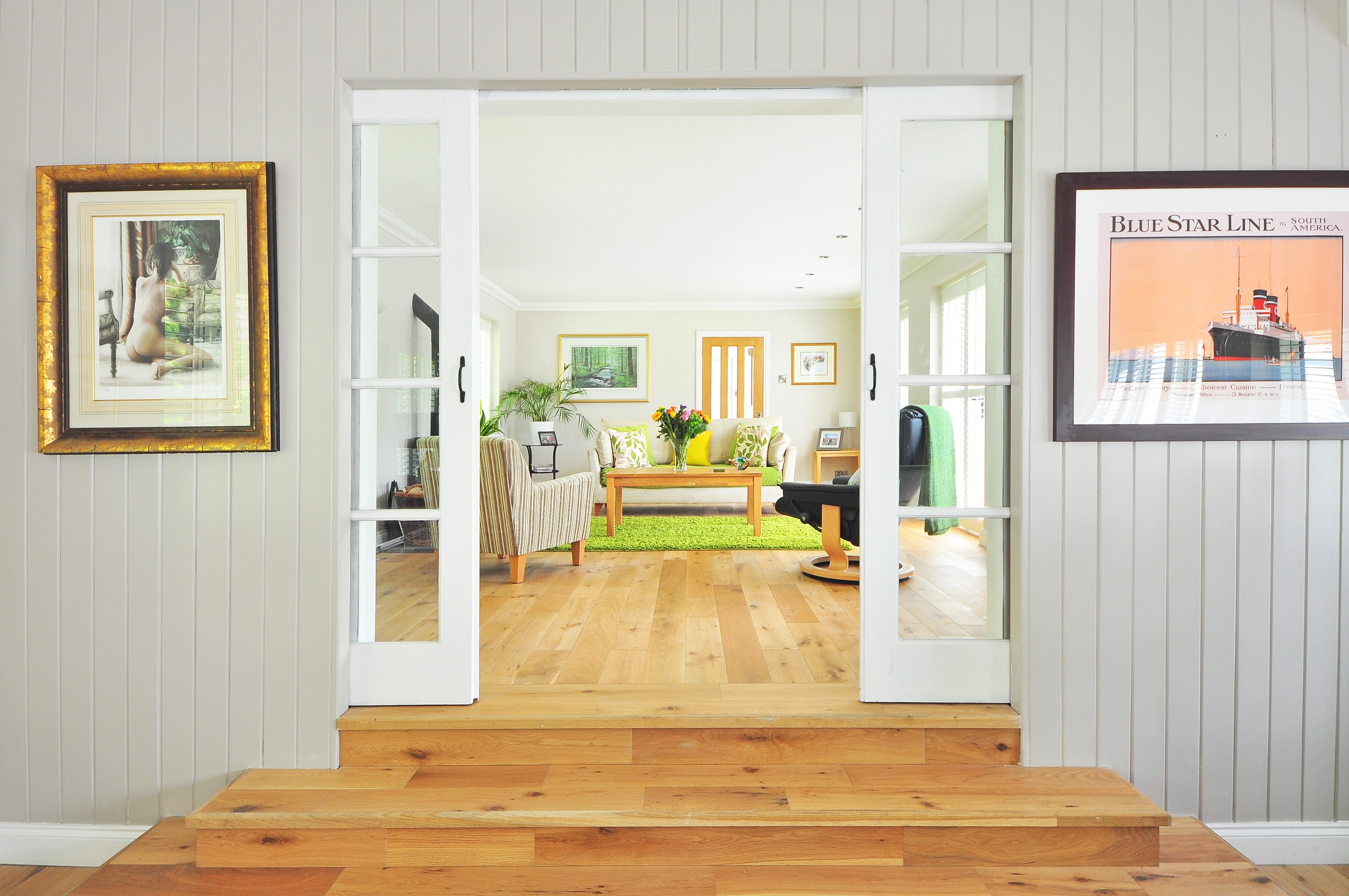 At Mozzone Lumber, we're here to help homeowners tackle their projects with ease and confidence. We carry an impressive range of products that we can deliver to you, as well as design and building expertise. If you're planning on sprucing up your home or simply looking for new design ideas to try out in your spare time, we've put together some great blogs and guides that are a must read for any home improvement enthusiast.
If you find design or building inspiration in any of these blogs, reach out to us and we'll help you with the material, delivery, and product & design experts!
REMODELING
Emily Henderson

HGTV host and stylist Emily Henderson runs a blog with a plenty of beautiful photos, ideas, and tips for remodeling and staging your home. Look for specific projects or trends and materials you can use in your home.
Remodelaholic

This husband and wife DIY duo live by a reduce, reuse, recycle, re-purpose, remodel motto! Cassity's blog tackles topics such as making your own shelving units, creating mason jar spice racks, and improving your home's curb appeal. It also includes plenty of help for kid's rooms.
HOME IMPROVEMENT
Today's Homeowner

With 29 categories of home improvement posts, this site is a library of information! Doors, Windows, Flooring, Roofing, Kitchens & Baths, Exteriors, Decks & Patios, and so much more. The site offers fresh, original, practical advice to consumers across diverse media platforms.
Love & Renovations

This is another DIY blog, full of interesting material, including DIY projects, inspiration, ideas, and easy-to-follow stories. There's also a lot of visual content, so you can follow along no matter where your interest levels lie.
Hewn and Hammered

We love the broad topics that this blog covers! From getting down and dirty with the best tricks to repairing your own roof, How to choose the bed wood flooring, and 10 ideas for your kitchen makeover, there's also plenty of advice on fun design & décor.
HOW-TOs
DIY Network

The How-To Library on the DIY Network website is a great source of advice on everything from DIY home improvement, gardening, fire pits, and seasonal décor, with articles, galleries, video playlists and categorized ideas.
DIY Show Off

This blog is great to help you get started on DIY Projects. You'll find last-minute holiday decorating tips, great and affordable design tips, and much more. The blog owner gives you an opportunity to show off your DIY projects too, connect with other homeowners, and show off!
DIY Doctor's Blog

This UK-based home improvement blog features free DIY and home improvement advice for projects of any level. From how-to advice, tips, information and renovation help, they're here to help when you get in over your head. They feature about two posts a month.
INTERIOR DESIGN
HGTV Designspiration

While this site has plenty of tabs full of great content to explore – like DIY, Home hacks, Outdoors, Eat Drink + Party – their Designspiration tab is a great overview of trending styles and the best ways to implement them without breaking the bank.
Centsational Style

This site was created by a lawyer turned design blogger, Kate Riley. For nearly ten years, she's been writing about how to bring affordable style to your home through is inspiring interior design, smart home improvement, and creative DIY projects.
Kaleidoscope Living

Run by a North Carolina mom, this site's blog makes it easy for readers to locate design topics. It even separates the articles by subjects such as crafts, furniture, and flooring. Her organizational projects are sure to come in handy, particularly for parents (or anyone!) with more stuff than space.
Young House Love

With a shop for houses and beach houses, a blog for projects of every kind, and a Podcast on how to get started, this site has it all! If you're decorating, they offer tips & tricks to upgrade any home and makeover rooms on a budget. They write helpful posts on home improvement, painting, furniture upgrades, crafting & art, cleaning, organizing & eco, exterior upgrades, selling & buying, and even mood boards.
At Mozzone Lumber, we understand your home improvement needs. Which is why we have in-house product experts, a design team, quality building material, cost estimates and free delivery. Whether you're building a home or taking on a DIY project, contact us and we'll get you started!
Looking for materials for an upcoming project?
For more Mozzone inspiration, follow us on Facebook, Pinterest and Houzz!