Laminate Cabinets in a Casual Kitchen | Aristokraft Cabinetry

You're finally doing it. After a little deliberation among your family and a whole lot of money saving, you've decided to remodel your kitchen and give it the facelift it deserves. As you navigate this exciting (and sometimes stressful) process, avoid these mistakes to save you time, headaches, and a lot of cash.
Read More [fa icon="long-arrow-right"]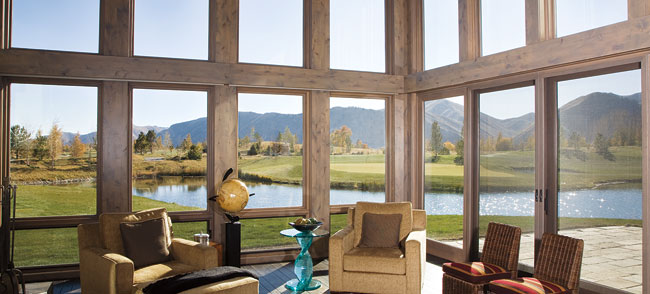 Natural light always makes a home look larger and more inviting. However, the more light you allow in your home, the more the risk of overexposure to the sun. Solar gain, heat loss and UV infiltration will always be issues when you have natural light coming through your windows. Low-e windows help solve those issues.
Read More [fa icon="long-arrow-right"]